The care of the environment is of such importance that we can describe it as a value, it is an action that must permeate people since childhood because it constitutes a vital prevention mechanism for all. Although it seems a much worn issue, in fact, it must continue to be stressed so that it is internalized very deeply. Among the many activities, play and school, carried out by children day after day for the World Environment Day, it would be good for parents to be encouraged and committed to adding some other related and care-oriented environment.

This is a pending issue in many homes. Children can and should participate in this necessary task of taking care of our natural environment, and thus acquire the habit of taking care of nature and the planet. We tell you what the golden rules for children to take care of the environment for the World Environment Day are! There are 'golden' rules for World Environment Day for children to put into practice and can contribute to the protection of the environment:
1- Recycling
It is a very fun game, is to put everything in the cube of the right color. There are different containers for each type of garbage, according to their material. Separating garbage can be very entertaining for children and also helpful for recycling purpose.

2-    Pollution
Do not throw papers on the floor , for that very clever children have invented paper mills. If you go for a walk in the street and do not see any trash, keep in your pocket what you want to throw and throw it at home, in the bucket of the right color. You must be an accomplice of the people who work for the good of our environment.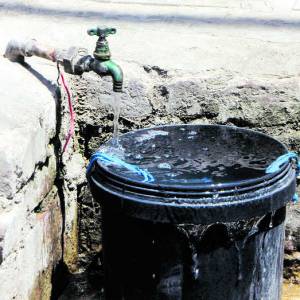 3- Save water
Water is a scarce resource. When you brush your teeth after eating or your hands before each meal, you should not forget to turn off the tap. The world will thank you for saving water
4- Carbon emission/ Air pollution
Turn off the light of the room (room, kitchen, living room, etc.) each time you leave. And do not take too long with the light on. Save electricity. Also do not burn things and make sure you and the environment both are free from pollution.
5- Planting
Planting is like adding more oxygen in the air to breath. Plants are living beings, so you do not have to step on them or pull them out and you have to water them every day. They depend on human care.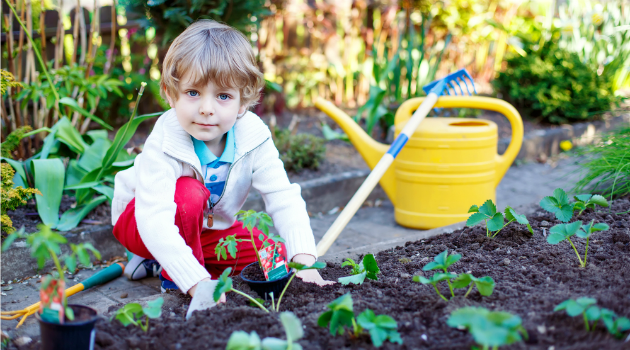 6- Pets
Pets are pets that are in your care. Therefore you have to feed them, drink them, take them to the vet frequently and not only when they get bad, play with them, take them out for a walk to the bathroom, give them affection … And above all, do not do things that could bother them , hurt or make suffer.
7- Plastic Pollution
The things that are on the street belong to everyone and you do not have to damage them, break them or dirty them
8- Water pollution
The algae that appear after water pollution monopolize both the oxygen and the space that surrounds them, which implies that those who approach them; they will hardly have the quality of life or life to face them.
Respect people and take care of environment.