All the elements of education including curriculum, teachers, classroom etc are imperative for attaining knowledge but what strategy makes students at top and last position! Indeed, the personal effort and also the supportive aiding tools help the students. In actual, we're seeking to present those e ways which are more effective for parents to teach their kids. Let's explore!
Parent's Engagement with kids
Indeed home is the first learning institute for a child, socialization and parent's involvement with kids play a great role tpocater the needs of child. Similarly, it's proved that kids learn more by interacting and nigociating with family members and parents than that of the simple curriculum.
Involve Smart Learning Tools for Kids
In the era of smart learning, now kids are smarter to deal with advancement. Try to go for some interactive and intutive learning tools like apps and games for kids. This may involve great support to prepare preschoolers for grade schools.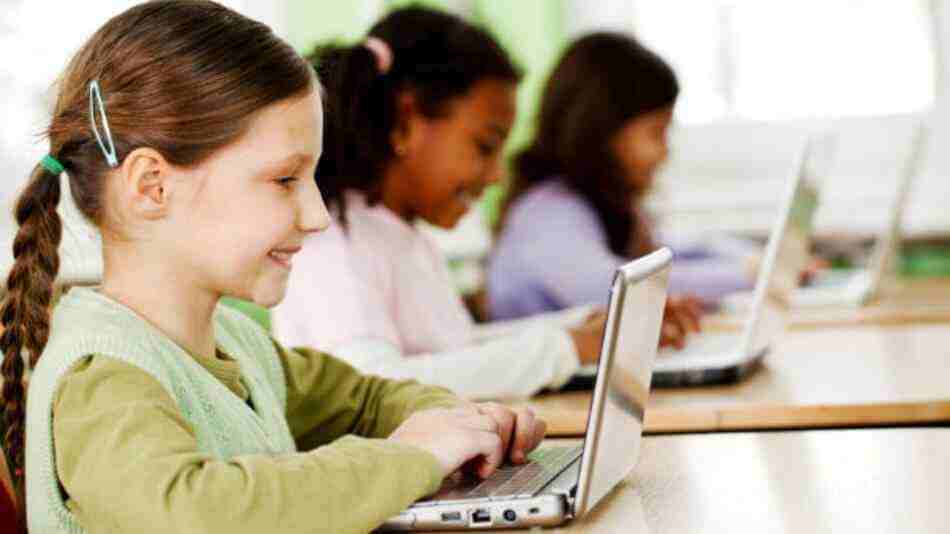 AS internet fully facilitates you to get best apps and games for kids, It's an effective way bto prepare preschoolers for hrade school by conducting learning and tquiz activities on the their favorite device.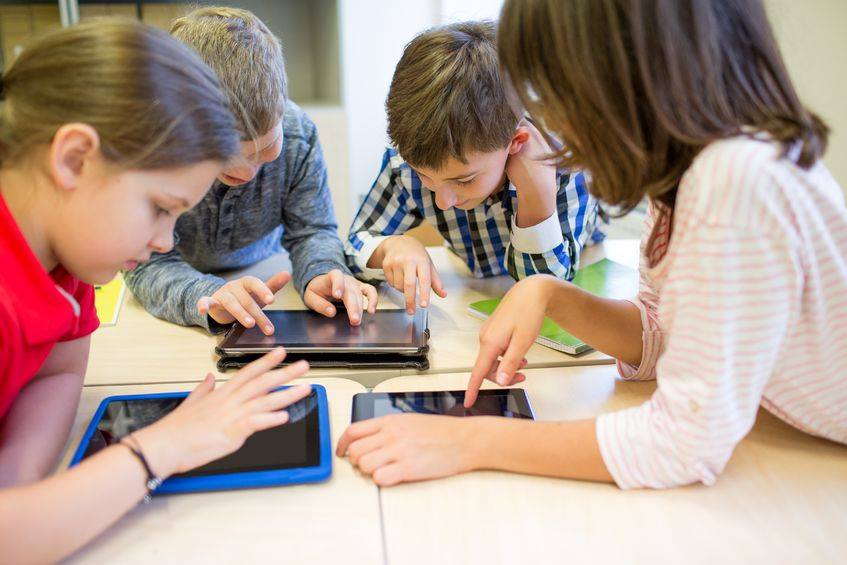 Involve Practical learning
Create learning environment for preschoolers by getting learning toys, props and even the obects which make them identify sgapes, colors, alphabets etc. As practical learning involve strength to get concepts.
Monitor the kids' performance
Accessing  your kids daily learning and performance is highly important to make them more efficient by removing their confusions and regarding any concept.