Spring is here and that means the flowers are blooming, the air is fresh, and you've switched from hot to iced coffee. Here are our top five favorite activities to do with your kids this spring, organized by age.
1. Crafty Floral Pot
Spring is often accompanied by many rainy days. Use those days for some fun spring crafts with your kids indoors. You'll love this crafty pot idea as spring activity for preschool kid which enhances the spirit of accomplishment to experience the beautiful creativity.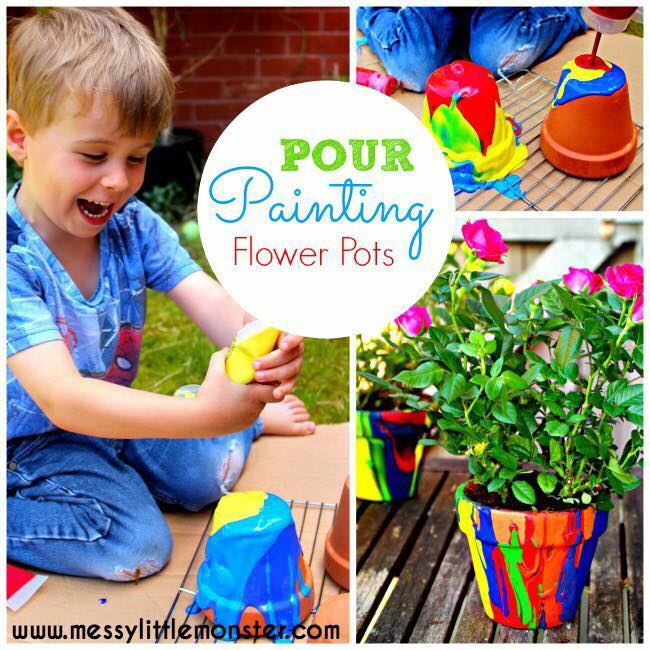 2. Prepare your Garden of Dough Flowers
Make play dough! If your kids are a little too advanced for the craft above, but you still need to entertain them on a rainy day, this is a perfect baking and crafting combo. Let them help you bake the play dough, and they'll love playing with it even more.
3. Go for Photography Expedition
As spring creates scenic beauty every where, so whu not go to your garden or home yard. Let your kid try a photography skill with your camera. Guide him/her about capturing the floral scenes and focus the colors of spring. This spring activity for preschool kid is a great idea to make personal collection of spring photography.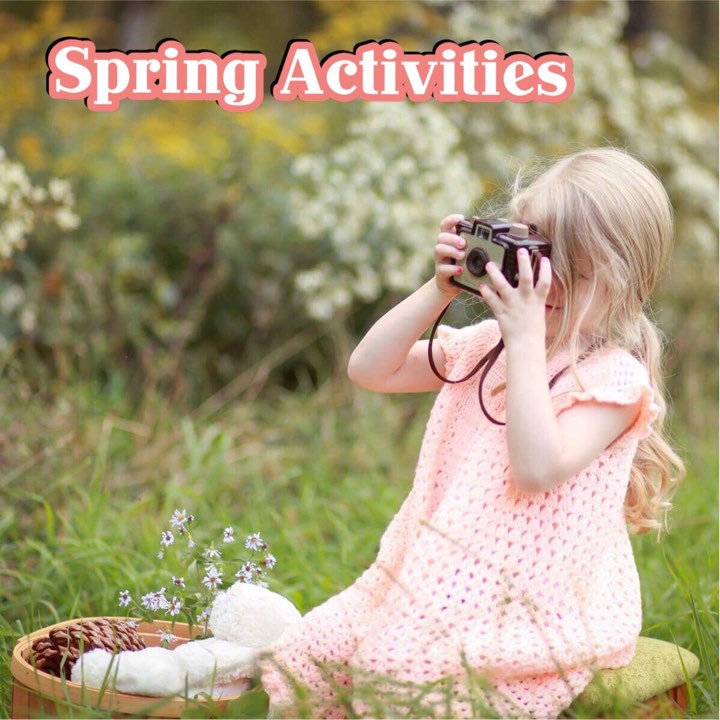 4. Care the Trove of Flowers
Learning how to grow to the proper care of plants is mandatory to be a good gardener. This spring is a best time to guide kids about plant caring and making bloomed flowers stay as longer as they can.
5. Get Familiar with Colors
Well that's another best occasion to get all the colors learning activities on the way. Let the kids paint and experience the different colors practically. Their recreational activities and group work play vital role to groom their learning skills, so you may attend spring activity festivals nearby your locality.