New Year is something to enter in a new phase with some resolutions, optimism and good wills. And the celebration is also an aspect which brings the cheer of gifts, especially for kids. But what are the best new year gifts for kids which can create fun and lots of learning in real manner! Here  Little Treehouse has some amazing gift ideas from which you can choose for your kid and make this celebration a learning opportunity.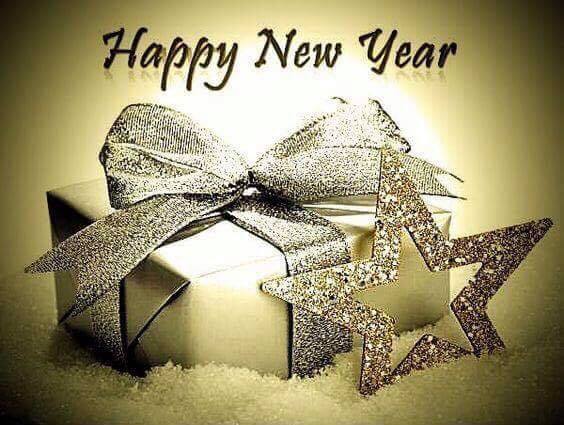 1) Advance Stationary
Stationary for kids is something which always attracts them and is greatly useful. A set of stationary having advance features can be a perfect gift on this new year by which they can enjoy and use in learning.
2) Something Special for E-Learning
Might be your kid doesn't have an access to the e-learning because of absence of personal device. So, a tab/ipad can rejoice kids fully by filling this new year with amusement. All you have to do is make this device actually learning object for them also by installing best educational apps and games for kids in it.
3) Backing Items
If your little girl is fond of trying her skills in kitchen then why not to surprise her by gifting new backing accessories and oyems. Hence, she can also participate in the celebration menu for new year eve.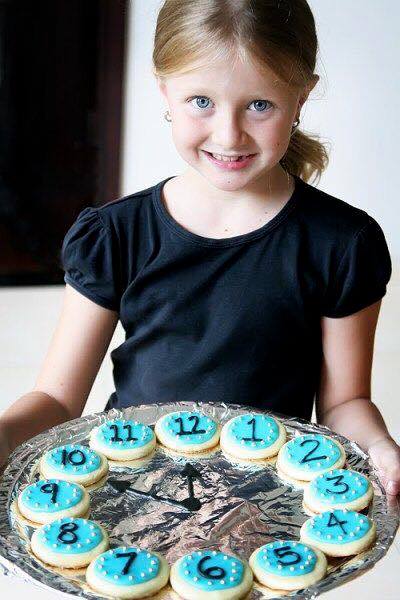 4) 3d Buildings Puzzle Cards Games
As your purpose is to create learning opportunities for your children as much as you can then these building puzzle games are also amazing to gift. Such sort of games will develop their creative skills.
5)  Art and Craft Accessories
-To be more creative, let the kids decorate home for new year eve. Accessories for art and craft would be another great idea as a new year gift for kids.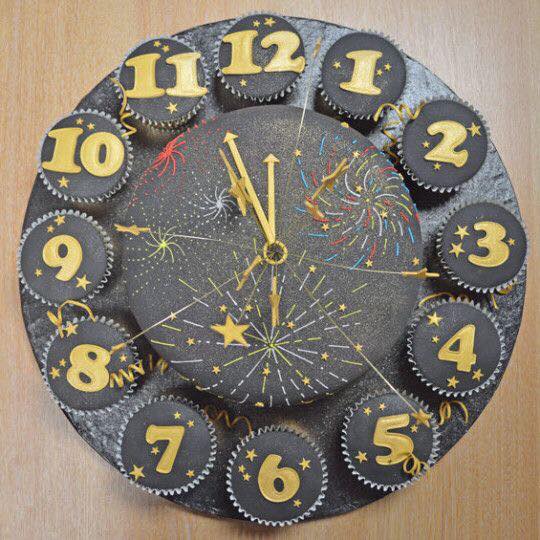 6) Magnetic Responsibility Chart
Well, it can be unique new year gift for kids. This wonderful responsibity chart has magnetic features which amuse kids and help them to be punctual by following their time-table.
7) Tool Box Toys
If your child is interested in a toy to get as new year goft then must go for some educational stuff to buy. This kind of tool box is a good thing to make them learnt about the names and uses of tools.
8) Imagination Magnets
The name of this learning toy for kids is imagination magnets. This may also involve shapes learning and objects making activities for kids.