What parents want for their childlike to safe from all the troubles, growing up in a good manner and to be a highly successful adult? Right tho? But just saying this thing is far easier than done. You saw some time to have behavior problems in your child. It is not a bad problem that can't be resolved. And after then you know how to be a good parent. They just need a relationship with you which has a lot of attention to it. 
So in this article, we are going to discuss some of the factors that will be really helpful for you to raise your child in a better manner and to be a good parent.
Moving on to some principles for good parenting. And we hope this will be helpful for you. 
This is one of the most important principles from all of good parenting. This is the thing that your child picks in a quick manner. You have to be very clear and generous about each manner of yourself in front of your kids. As a parent, we have to ask ourselves what I accomplish and is it likely to produce such results that I want?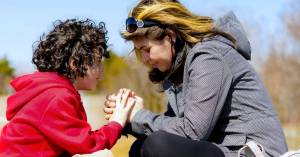 In today's age, a parent has to see the life of a child through their mistakes. But in every mistakes and in a bad situation you don't have to protect your child. Yes no matter in situations where they need you, you have to stand by their sides. But you have to let them face their challenges by themselves to becoming them a good challenger and a lifesaver.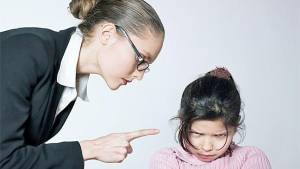 Be involved in your child's life:
Being an involved parent as your child live is such an important term nowadays. It takes time to understand and hard work and it often means rethinking. It also rearranging your priorities.  The means is you have to sacrifice what you want for your child need to do. And you have to present theirs mentally and physically both at the same time. Involvement never meant to do homework of your child or some reading and correcting. It is just a tool to correct your child in a life lesson.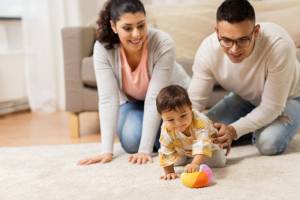 You have to set some rules for the behavior of your child when they are young. If you don't manage Your Child's behavior when he is young he will have a hard time learning how to manage himself when he is older and you are not around. If you don't like to set some rules and establishes the issues that you have to ask your children day and night these three questions: where is my child? who is with my child? and what is my child's doing? It doesn't mean that you can micromanage your child once they are in middle school or in kindergarten or in any Playschool you have to let the let you try to do their own homework and make your own choices and do what they want and what do you want to become.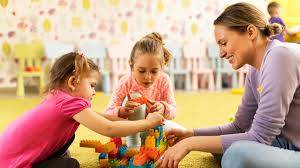 Parents should never hit our children under any circumstances and who are like saucepan and heat and slap their children are more prone to fighting with other children and they are more likely to be bullied and more likely to use aggression is all day on problems with the dispute to others. There is always a load of evidence that spanking causes aggression inside which can lead to a relationship problem with other kids. There are a lot of ways to Discipline your child like to sit and talk or time out. Which works better and does not involve aggression.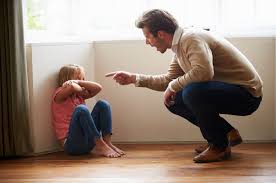 Please forget to consider the child respects the child. Work on your relationship with other adults and your friends your marriage dating but what about your relationship with your children? If you have a good relationship and you are really in tune with your child that's what really matters. then none of this will be an issue.