Have you ever realized that your child aged 3 to 5 often creates trouble for you when you engross in the household chores or office work? They create disturbance for you by getting into your work which makes you angry on them. But it is not their fault after all, they are too young to be stopped from doing something disturbing. For that, you need to make sure that your child is engaged in the productive early childhood activities or exercise when you are busy in your work. This blog aims to provide you useful information about few of the activities that you should make you child to engage in.

1. Craft ideas
Young kids aged 4-5 tend to engage themselves in the attractive and amazing activities in form of art and craft. This bring fun and adventure to their life as their parents are busy in household chores or office work. the psychological order of the children to get attracted towards developing creative skills. You must have seen many children involved in the activities of play dough, finger puppets and much more.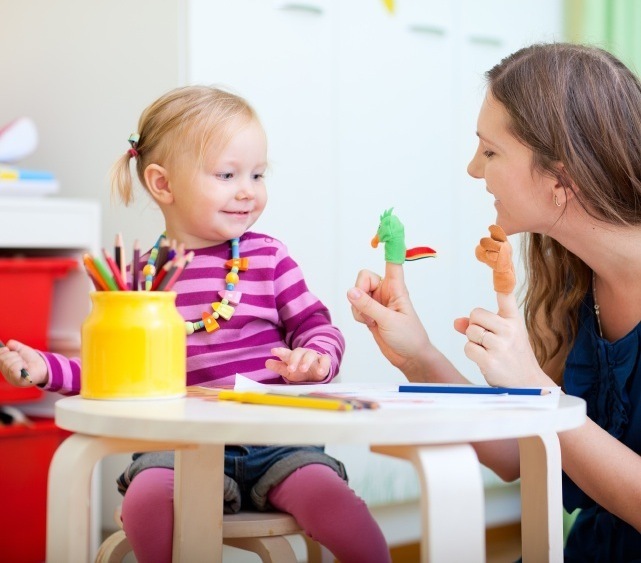 2. Skills enhancement toys
As best early childhood activities, there are various skills improving toys available in the marketplace that can help your child to learn or improve different types of skills. These are the games which not only improve your child's mental skills but also engage him or her in fun-filled exercises. the skills enhancement toys consists the games of building blocks and jigsaw puzzles. Ultimately, child's creative skills will likely to improve.

3. Discovery & exploration
You should allow your child to engage in productive exercise of exploring and discovering of new skills that can expand his mental and physical development. This way, child would be able to perform at his full potential and does what interests him the most. Child will not get distracted towards the bad and negative stuff if he or she keeps on focusing on the exploring his or her talent to perform well. This process will expand his mental capacity and improve cognitive and intelligence power. as the parent, you need to keep a check on your child's activities that whether he is engaging in the positive activities or not.
It's very important to mention that there are many interesting, fascinating, and interactive apps that would allow your child to engage in the learning and healthy activities. along with that, you can make your child get involved in learning activities in the shape of games and fun-filled apps. not only this, there are also poem apps that are eye-catchy and productive in nature and have potential to make children learn vocabulary. This way, these apps can help them in times to come and make them perform well in an academic arena.  
5. Engage in household chores
In an attempt to keep your children busy, you need to make them engage in the work at house. This way, children can learn how to work in home that will help them in times to come especially when they grow up. as the parent, you must ensure that your child in utilizing his or her energy in the positive manner by engaging in the work at home. This productive activity of child will help you get over with the household work especially when you are busy in other stuff.