As a parent, you are the first important teacher of your child. When a child's parents and relatives are involved in schools, the child will always do better than others and always feel bright and shine. They also feel better going to school. In fact, some of the students show that family is more important in making the school better. They also assume that how much education that their parents have and all. There are many ways that helps your child make better performance.
Some Ways for Better Performance of Your Child in School
Meet Your Child's Teacher
Every time when the school year starts, you have to try to meet your child's teacher.you have to let the teacher know that you want your child to learn and grow up. Then make it clear that you want the teacher to contact every single time when your child is having issues. Offer some partnerships in developing the child's better performance with the teacher.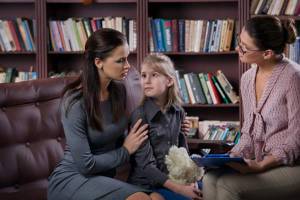 Find Out How Your Child is Doing
Just ask the teacher how your child is holding in the class compared to other students. Ask them without any hesitation.  If your child is keeping good things at schools, like reading, tell them to find out what they can do to help them. It is really important to act up early before your children can go too far. Be sure that you have to check your child's report card every time it comes.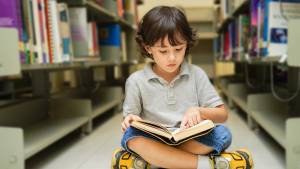 Find Homework Help for Your Child if Needed
If you find it difficult for you to help your child in projects and tests or maybe in homework. So just find another person to help your child in his/her better performance.just take a look and contact school, tutoring staff, after school programs and libraries. Or you can also search for your friend, neighbor, or an old friend if they can help.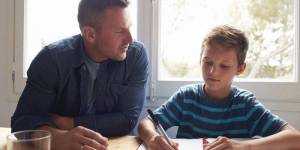 Learn What the School Offers
Read all the information that school is giving at your home. And ask them to receive information in your native language, if necessary. Talk to other parents at school; What school offers? Maybe there is any music class, an after-school activity that your child would enjoy. Remember the thing that makes your child feel joyful make their performance better.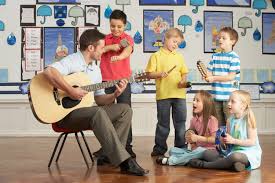 If there is something that you concern about your child, have a look, and ask the principal and teacher about their advice and take their help. The question you can ask is like these:
What is the specific problem that my child is having with reading and writing?
What can I do to help my child from getting out with this problem?
How can I stop the bullying?
How can I talk to my child about the homework?
And let them do homework?
Which kind of group my child is in?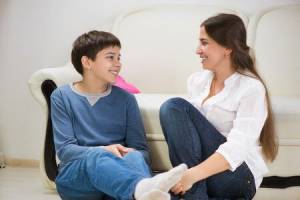 These are some techniques and ways that will always help your child in better performance in school.
I hope these ways will help you.